It's all in the details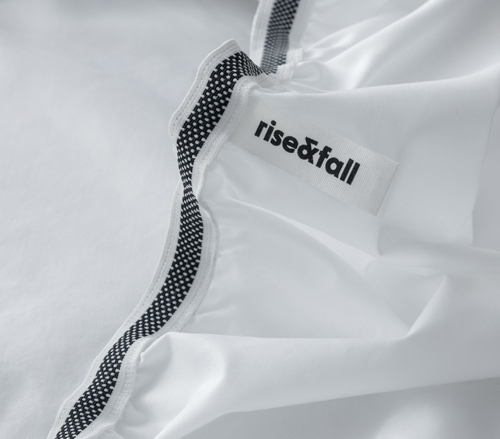 Here to stay
Our grippy elastic band will keep your bottom sheet pulled tight. Say goodnight to twisting and tangling.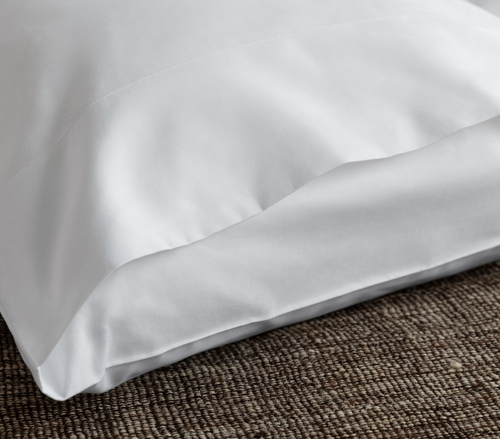 No pillow spillage
Our pillow cases use envelope flaps, so there's no pillow spillage.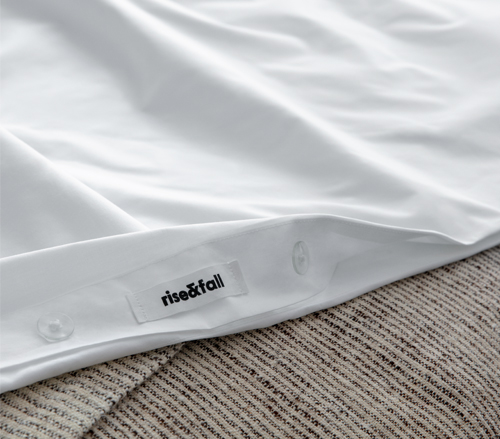 Button closure
Our duvet covers have a button closure. Easy on the eye and even easier to do up.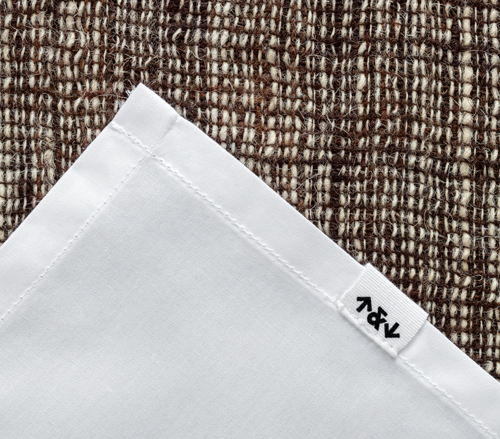 It's a sign
Keep an eye out for our thoughtfully placed labels that make making the bed a breeze.

Better sleep, or your money back
Try our sheets for 100 nights (and days) and if you don't love them like we do, we'll give you a full refund.
Exceptionally comfort
1000s of hours of R&D and the best, extra long staple cotton means you'll be hitting snooze over and over.
Bundle and save
Buy the full bundle and save 20%.
Better business
Sleep easy knowing your sheets are ethically sourced, sustainably made and give something back to our communities.
What's everyone saying?
JOHN SMITH (DATE)
Lorem ipsum dolor sit amet, consectetuer adipiscing elit, sed diam nonummy nibh euismod tincidunt ut laoreet dolore magna
JOHN SMITH (DATE)
Lorem ipsum dolor sit amet, consectetuer adipiscing elit, sed diam nonummy nibh euismod tincidunt ut laoreet dolore magna
JOHN SMITH (DATE)
Lorem ipsum dolor sit amet, consectetuer adipiscing elit, sed diam nonummy nibh euismod tincidunt ut laoreet dolore magna