It's all in the details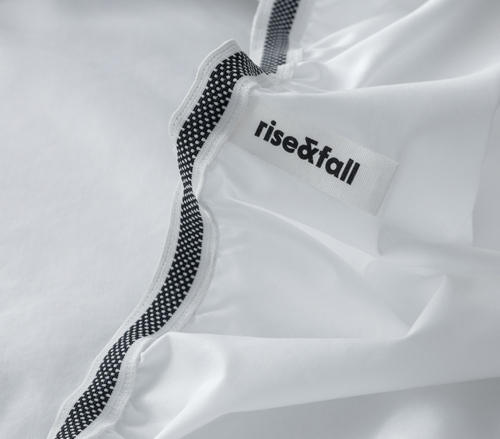 Here to stay
Our grippy elastic band will keep your bottom sheet pulled tight. Say goodnight to twisting and tangling.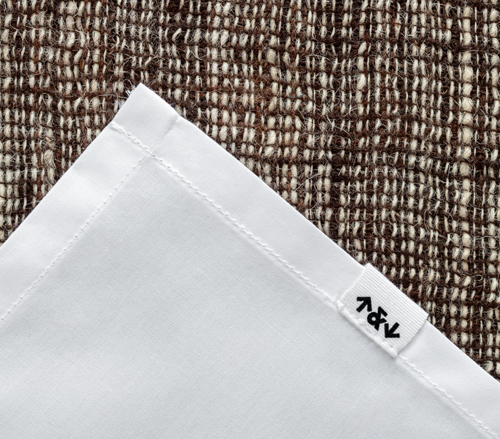 It's a sign
Keep an eye out for our thoughtfully placed labels that make making the bed a breeze.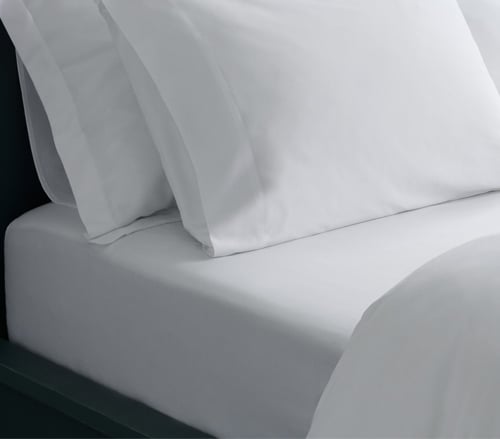 Extra deep
Our fitted sheets are extra deep and will fit perfectly on any mattress from 20 – 40cm.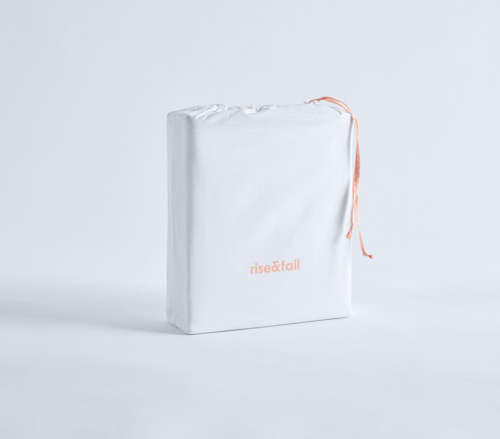 Re-usable packaging
Our re-usable cotton drawstring bag is perfect at home or on the move, and our care instruction labels come on a bookmark. Nothing wasted here.

Better sleep or your money back
Try our sheets for 100 nights (and days) and if you don't love them like we do, we'll give you a full refund.
Exceptional comfort
1000s of hours of R&D and the best, extra long staple cotton means you'll be hitting snooze over and over.
Honest pricing
We believe that luxury should be defined by quality, not a price tag. It's why we cut out the middlemen, to bring you better sheets for the right price.
Better business
Sleep easy knowing your sheets are ethically sourced, sustainably made and give something back to our communities.
What's everyone saying?
JOHN SMITH (DATE)
Lorem ipsum dolor sit amet, consectetuer adipiscing elit, sed diam nonummy nibh euismod tincidunt ut laoreet dolore magna
JOHN SMITH (DATE)
Lorem ipsum dolor sit amet, consectetuer adipiscing elit, sed diam nonummy nibh euismod tincidunt ut laoreet dolore magna
JOHN SMITH (DATE)
Lorem ipsum dolor sit amet, consectetuer adipiscing elit, sed diam nonummy nibh euismod tincidunt ut laoreet dolore magna