It's all in the details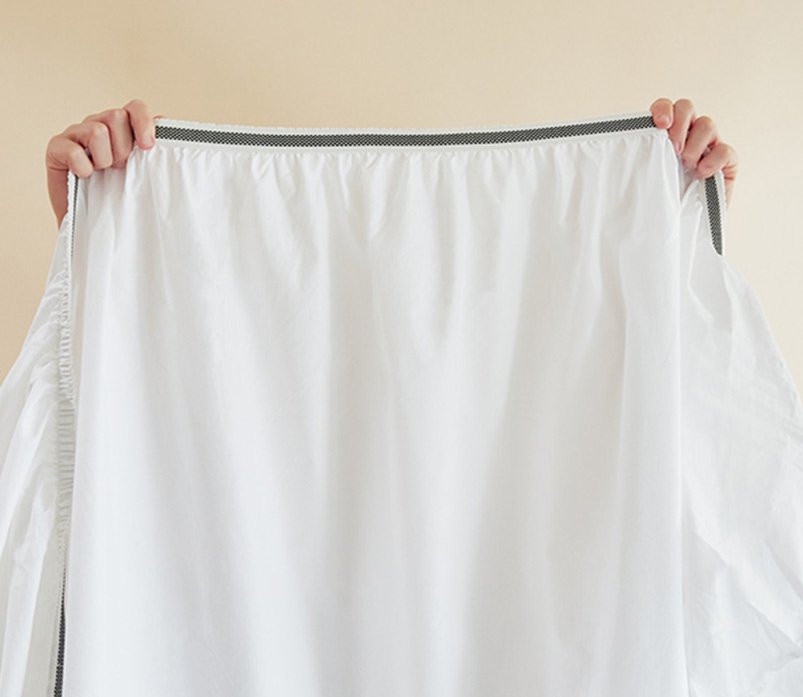 Here to stay
Our grippy elastic band will keep your bottom sheet pulled tight. Say goodnight to twisting and tangling.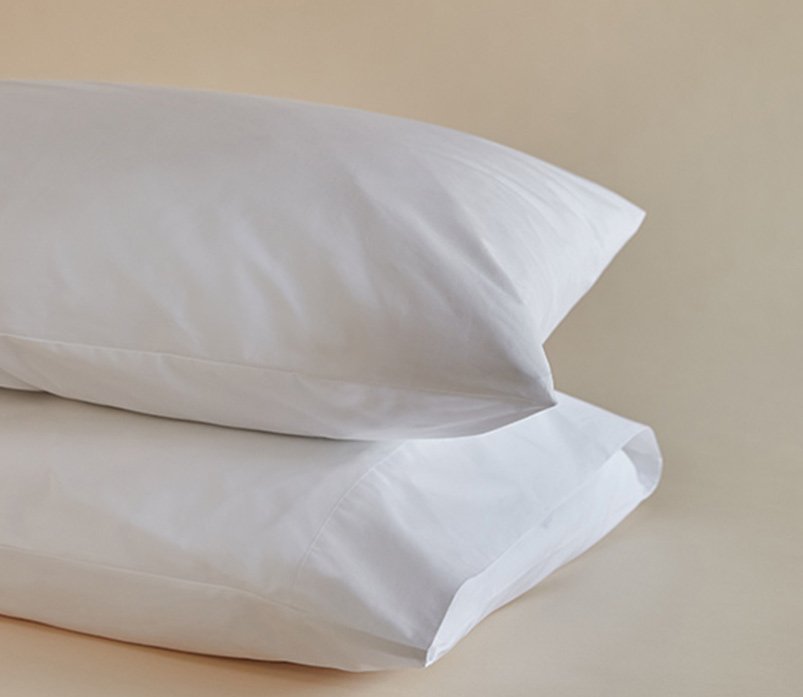 No pillow spillage
Our pillow cases use envelope flaps meaning no pillow spillage.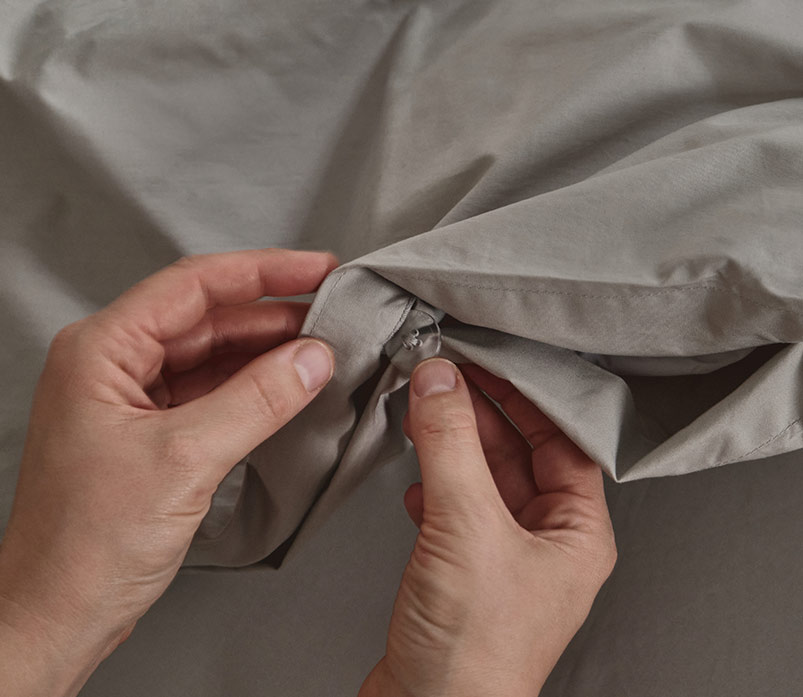 Button closure
Our duvet covers have a button closure. Easy on the eye and even easier to do up.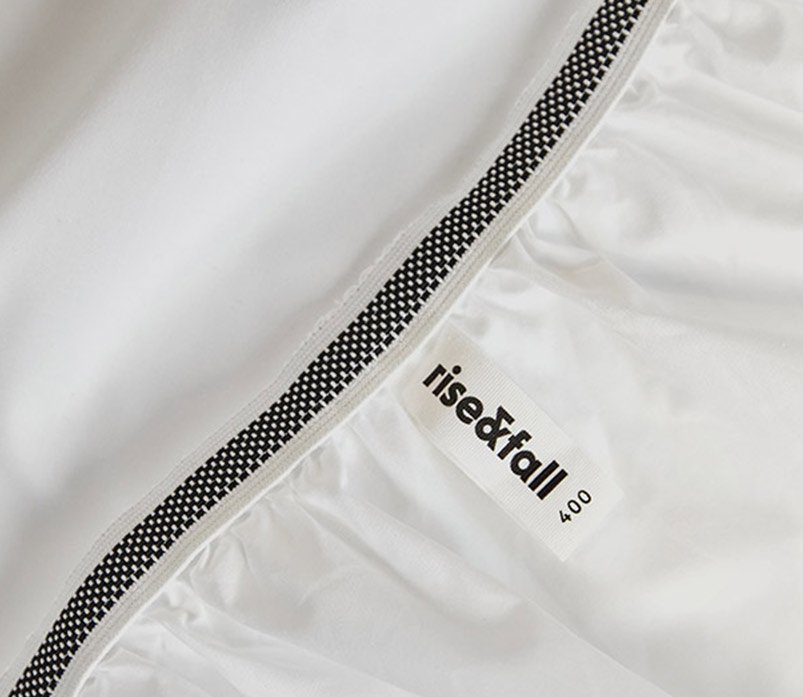 It's a sign
Keep an eye out for our thoughtfully placed labels that make making the bed a breeze.

Better sleep, or your money back
Try our sheets for 100 nights (and days) and if you don't love them like we do, we'll give you a full refund.
Chemical free
Our organic cotton is grown without dangerous fertilisers, insecticides and pesticides. Not only is it better for sensitive skin, it's also better for the environment – and the farmers who grow it.
GOTS-certified
This means our supply chain meets rigorous ecological and social standards. Better for the environment, better for the people working in it.
Traceability
Our organic cotton can be traced at every point of the supply chain. So we know that, from farm to factory, right through to the moment you climb into bed between them, our sheets are the very best they can be.
What's everyone saying?
Susanna Hallin
Feels like I am going to bed at a hotel every night. I love these sheets!
Chris B
Excellent next day service. Thoroughly recommend.
Kat Bates
My second order from Rise & Fall. Love the sheets, the service & the packaging!