It's all in the details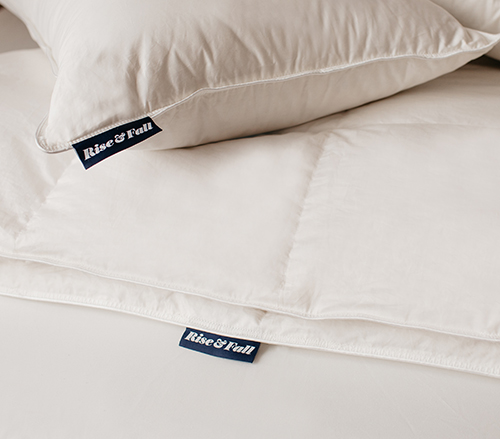 100% cotton shell
Natural materials throughout helps the pillow regulate temperature.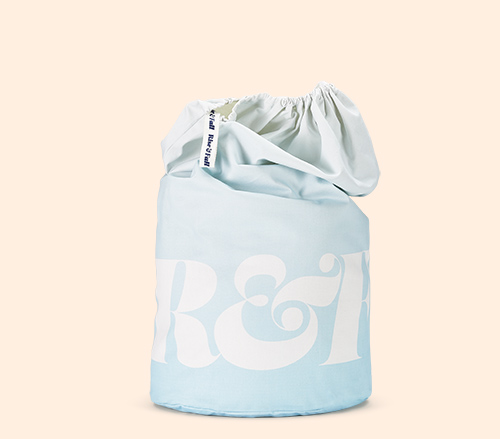 Re-usable packaging
The canvas bag your pillows are delivered in makes for a perfect laundry hamper.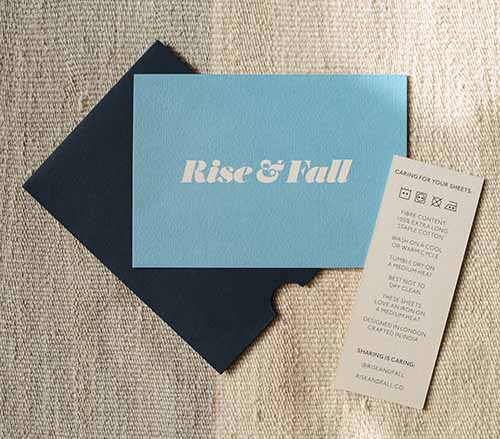 Zero plastic
Your pillows will arrive at your door in a recycled cardboard box while our care instruction labels come on a paper bookmark. Nothing wasted here. Ever.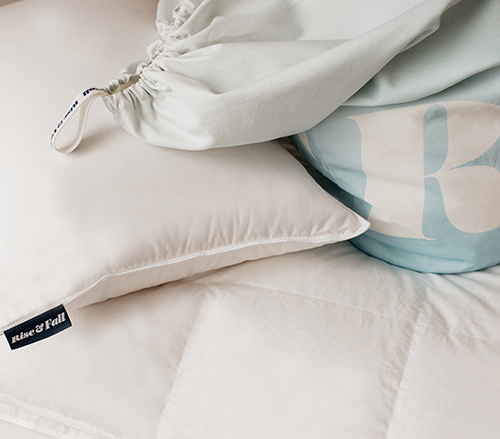 Made to order in the UK
Your pillow is produced when you order it. Great for the environment as it means less waste.

Better sleep, or your money back
You are welcome to return unused duvets & pillows within 14 days of receipt, and we always pay for the return shipping.
100% Natural materials
Only natural materials means naturally biodegradable. Very eco-friendly.
Squeaky clean
The down in the pillow has been de-dusted, sterilised and washed.
Traceability
All the down in our duvets & pillows is of European origin & this can be traced thanks to the Duntrack traceability programme.
What's everyone saying?
Annie K
Great customer service when I wasn't sure what I wanted.
Nikki D
I really recommend them, love all the products I have